Welcome to Healing Hands Esthetic's By Jeannie
Located in the Historic District of Boulder City, NV. The town that built the Hoover Dam Just 30 minutes from the Las Vegas Strip
(702)809-2820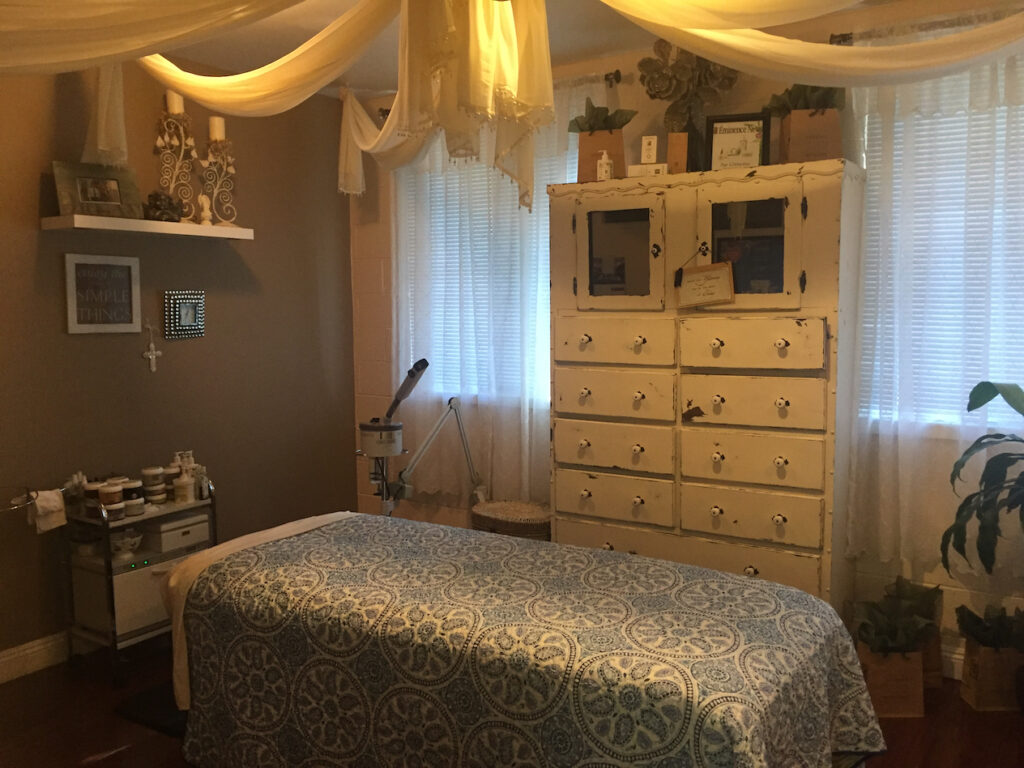 Let me customize an organic facial for your skin's need's . Specializing in Eminence organic skin care. I can design a customized treatment that can help a variety of conditions. Whether it is anti-aging skin care, hormonal acne, teen issue's , sensitive, rosacea prone skin. Jeannie is a licensed Esthetician since 2005. Specializing in Eminence organic skin care. This isn't just a job for me ,I love to help my Clients relax and show them how fresh their skin can look . Come see and feel the difference. You deserve it!
What To Expect
With My Eminence organic facials. I will apply a customized fruit peel mask and exercise your face muscles that help heal and improve naturally healthier skin. Whatever your special needs are while massaging and releasing stress from your head, neck, shoulders, and upper body.Learn More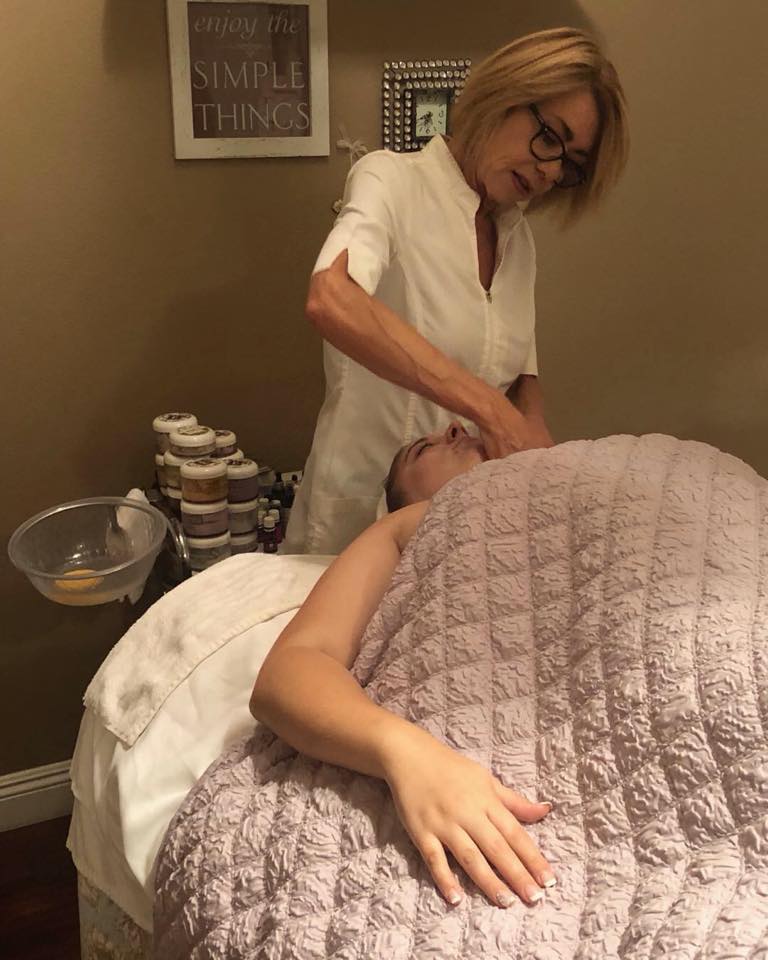 Skin analysis, steam, cleansing, customized exfoliation, fruit peel treatment. A few extractions if needed. A mask to balance skin after treatment, while I massage your face, neck, and shoulders. A second personal mask as I massage your neck, shoulders, hands, and arms. Cold and warm towels. Finishing up with toner, serum, more face massage, moisturizer, and eye treatment.Learn More
Using calming and hydrating biodynamic ingredients. Jojoba oil and calendula provide long-lasting hydration while sweet clover and stone crop soothe irritation, reduce redness. Gentle cornflower and calming chamomile heal and detox the skin while hibiscus and seabuckthorn impart antioxidants. Learn More
Next Steps…
Take care of yourself and enjoy a relaxing session at Healing Hand Esthetics by Jeannie. Call Today to Set Up Your Appointment
If you'd like to order E'minence , use the QR Code – products come from the E'minence factory with FREE shipping.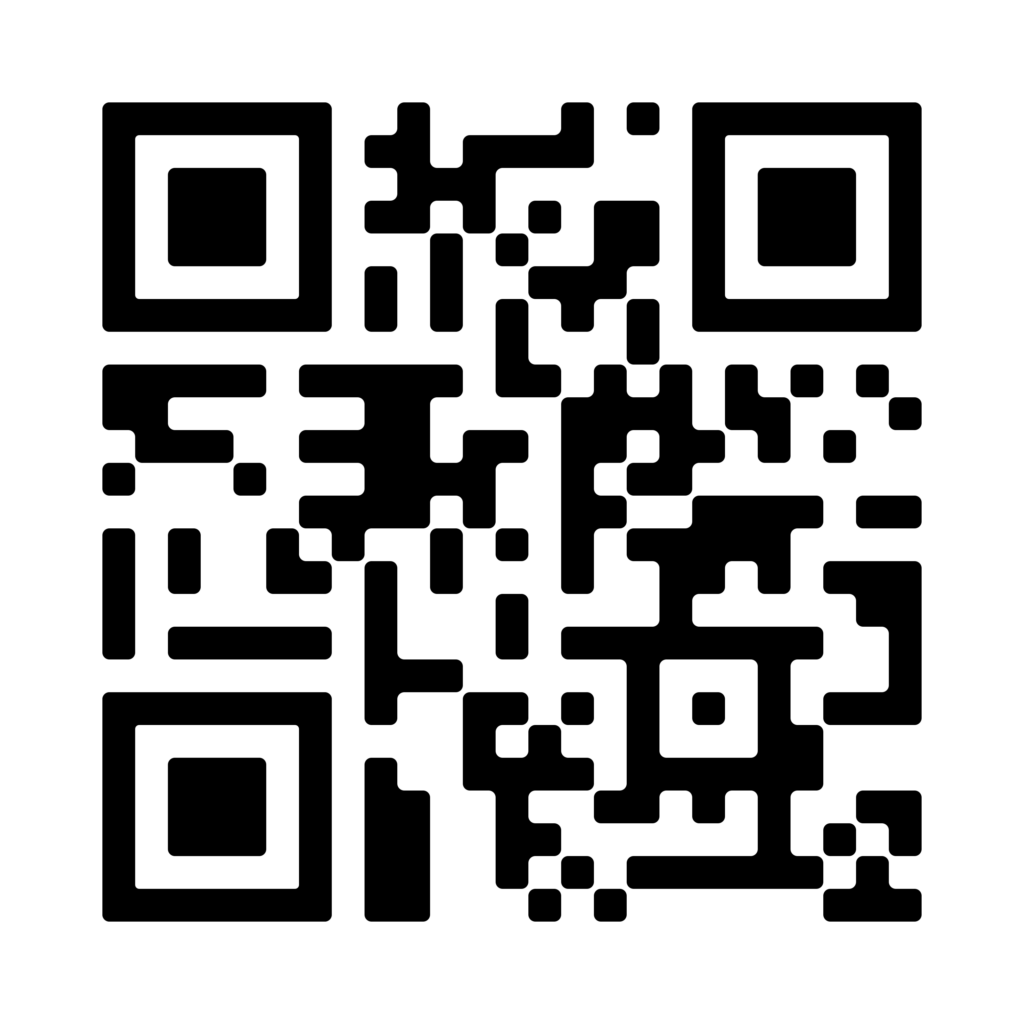 Please scroll down until you see Healing hands esthetic's & thank you for supporting my small business.
Healing hands esthetic's would like to thank YOU for supporting small businesses!